Changing
the Lives of Real Estate Professionals
RealEstateCRM.io is born from the dream to improve the efficiency and transparency of the industry by taking leverage on technology.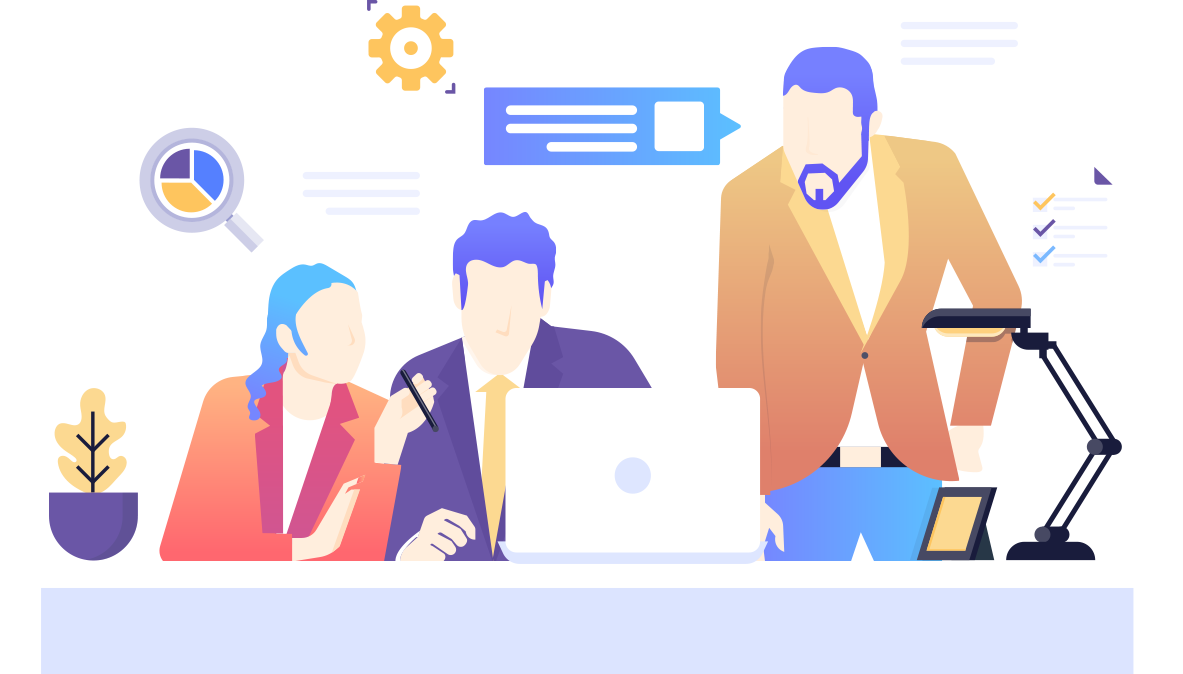 We have engineering, sales, and marketing team in Europe, Middle-East, and Asia.
Cutting Edge Solutions
Consisting of real estate professionals, marketers, software developers and customer support, our team develops cutting edge solutions for real estate professionals.
Our objective is to become the standard in terms of Real Estate Platform and offering a solution to an industry that needs it.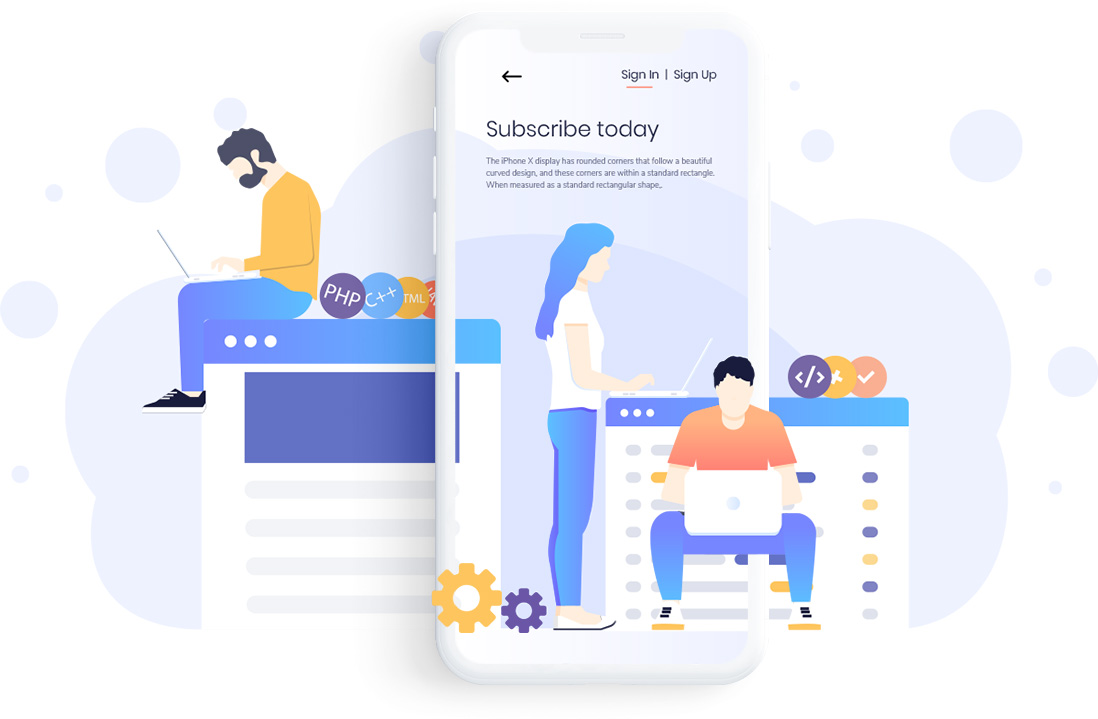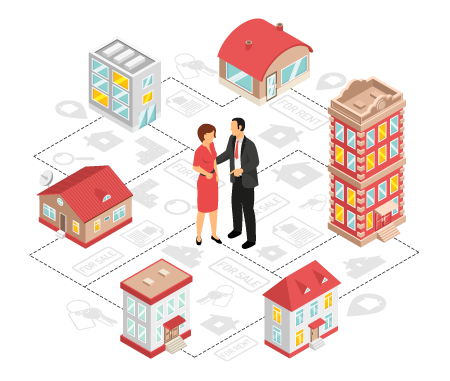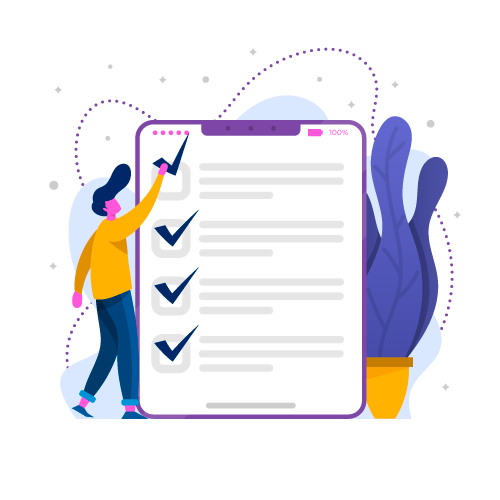 We manage
your entire workflow
Adopt a system that will grow with your business and bring you new opportunities.
Our objective is also to bring more collaboration and interactions internally and externally.
The information is key and the market is global.
We focus on what matters by increasing your standard.