CRM & Marketing platform for real estate companies
For team of 5 to international multi-branches networks
Local Real Estate Brokers
Perfectly fitted for local real estate broker, adopt a solution that will grow with your business. By viewing all the properties listed, local real estate brokers will be able to stay on top of the real estate market in their local area and provide current and prospective clients with the details of those properties.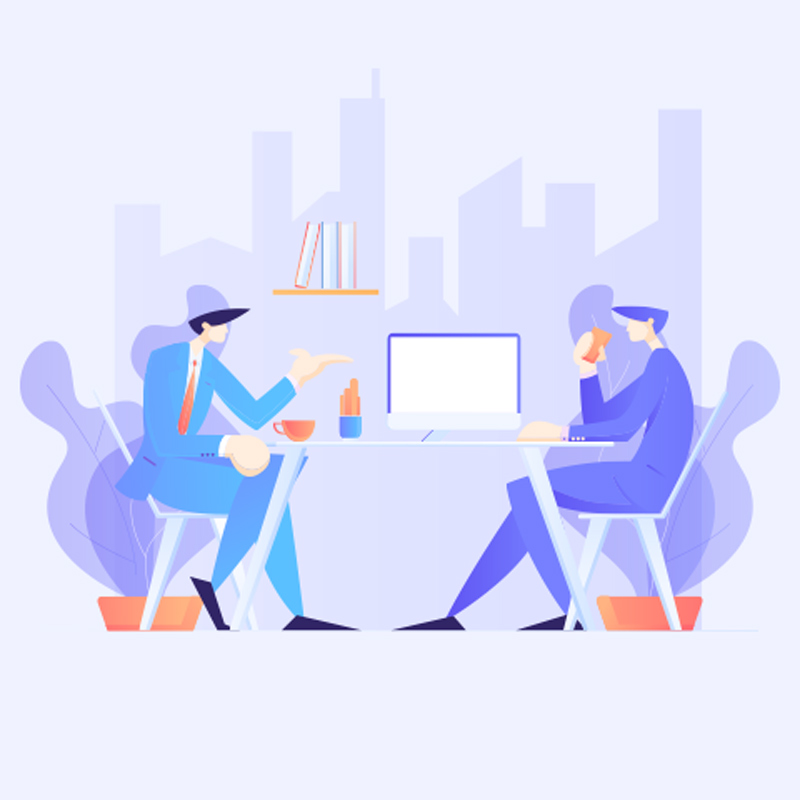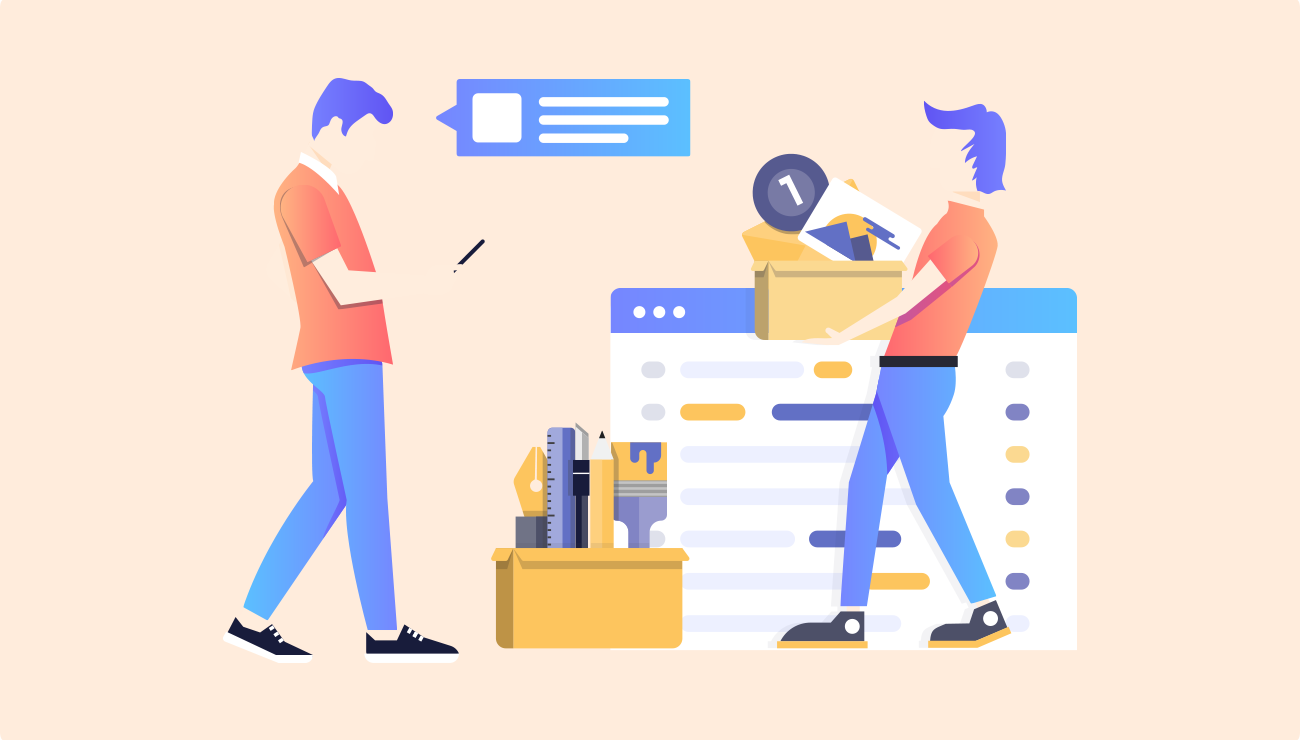 International Real Estate Brokers
Tailored for real estate professionals with international clients, you can customize the application based on your need, syndicate to all portals and marketplace including Facebook marketplace.
Keep in touch with your clients and partners. It will dramatically improve your sales pipeline and customer relationships.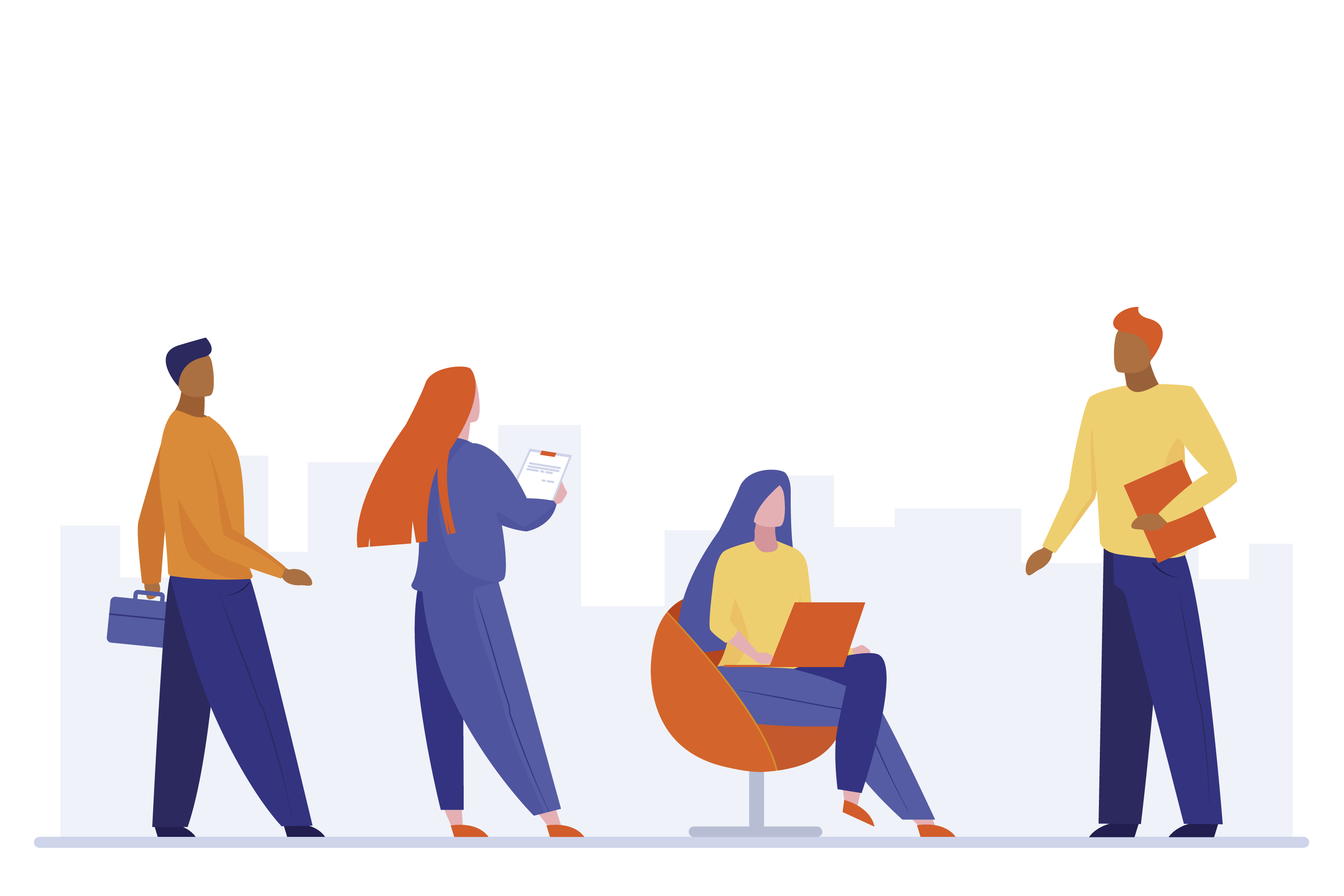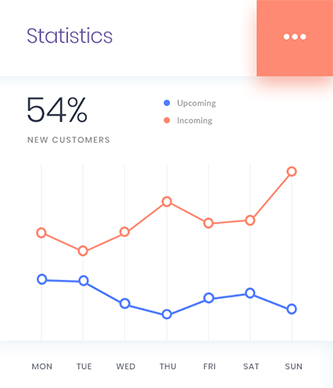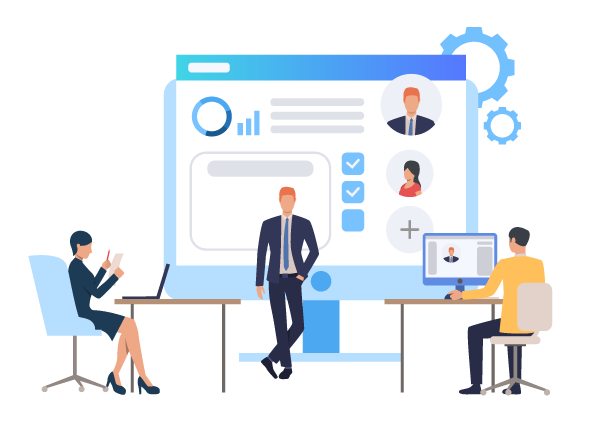 Franchisor / Multi-branches / Company
We can adapt our system to fit franchise networks of hundreds of franchisees and favorises cross-agencies, collaboration.
Take leverage of our technology and platform to provide cutting edge tools to your network and focus on what do matters provide the best services to your franchisees and develop your network.
Property Developers
Manage your entire operation from project promotion with their units, to sales and communications with your clients, partners, agencies and all stakeholder.
Leverage on our platform to develop your sales, manage your inventory with real estate pricing.360 views for the activity and super efficient tasks management.Use our powerful global search to search instantly if prospects were already registered.