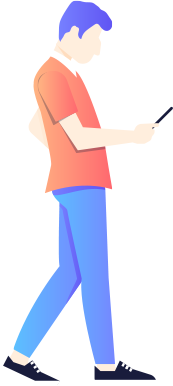 Real Estate CRM & marketing platform
RealEstateCRM.io is the most complete real estate software, it was thank and developed for real estate professionals (agencies, brokers and developers). Manage your all your real estate business including Property listings management, Marketing, Transactions, Daily follow up and Team.An intuitive cloud software available 24/7 on any devices to be more productive.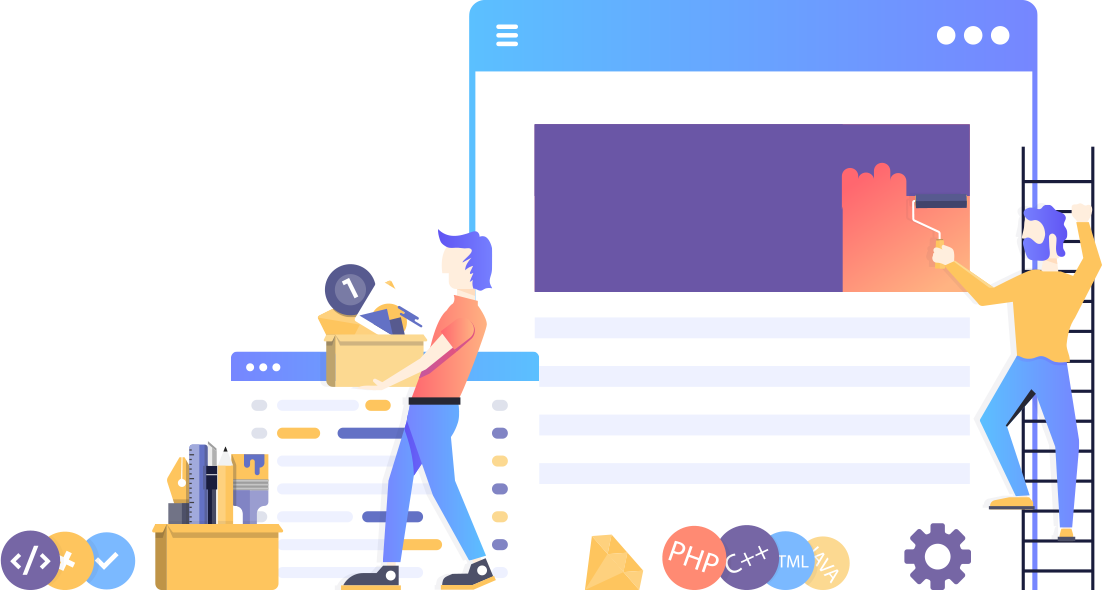 Contrary to Real Estate CRM which offers just limited features for real estate like manage your leads and contacts, RealEstateCRM.io offers a complete solution for real estate professionals. In addition to save cost, and onboarding time, adopting RealEstateCRM.io will quickly boost your productivity and help you grow your business.
Native features include:
A complete CRM to manage all your leads, contacts with possibility to segment into groups and tags
Transactions management to manage your Deals with pipeline views
Property listings management to manage all your listings in multiple language, generate branded brochure and landing pages instantly; and push to property portals automatically
Advanced but easy to use workflow to help you to perform all the actions from the lead generation, opportunity-listings matching based on criteria (generate selection and shortlist in 1 click and share with your client); advanced tasks system.
Team and Users management with roles and permissions (possibility to customize, and provide limited access); and collaboration tools including instant notification for any assignation, comments ; and objectives. You can literally track all your team interactions
Integrations with the tools your are using everyday as wordpress plugin, complete integration with google workspace (gmail, drive, calendar), VOIP, and more than  2000s integrations with Zapier.
RealEstateCRM.io allows you to:
Centralize and secure your data, they are available 24/7 but only to the users you want based on an advanced permissions& roles
Manage all your business: CRM, Team, Listings, Sales, Daily actions and follow up, marketing, and track your business with real estate dashboards and reports.
Save money with affordable subscription plan and replace multiple tools with only one
Save time on Onboarding your team with interactive guides, knowledge base and real time support.
Gain in productivity, raise your standard and grow your business.
If you are serious about your real estate business, adopt RealEstateCRM.io today to grow your business and be more productive.
All in One Real Estate Software
CRM
Manage all your contacts, leads and accounts with a 360° view. You can keep track of every interactions, and improve your engagement.
Activities
Manage your activities and daily follow up with tasks management, calendar and more.
Listings
Manage your property listings, buildings & projects (for property developers), and generate landing pages and branded brochures in one click.
Team
Manage and collaborate with your team. You can communicate, assign objectives and so on.
Sales
Manage your entire sales cycle from lead, to opportunity, to deal. Keep track of everything with real time dashboards, commissions tracking.
Marketing
Manage your marketing campaigns and communication. One to One or One to Many, with advanced email builders, emailing system with tracking. Generate more leads by generating website and push your listings to social networks, market places and property portals.
Integration
Integrate with google workspace, and hundreds of apps you are using everyday.
Complete CRM solution
Manage all Your Leads, Contacts and accounts With a 360° View to engage more and keep track
Manage Your Entire Sales Stage
The sales process is a journey for a prospect, it is a roadmap for a sales person. The entire sales stage include: Leads, Opportunities, Deals, Invoices, Payments. We allow you to manage your sales funnel easily and keep track of what is matter.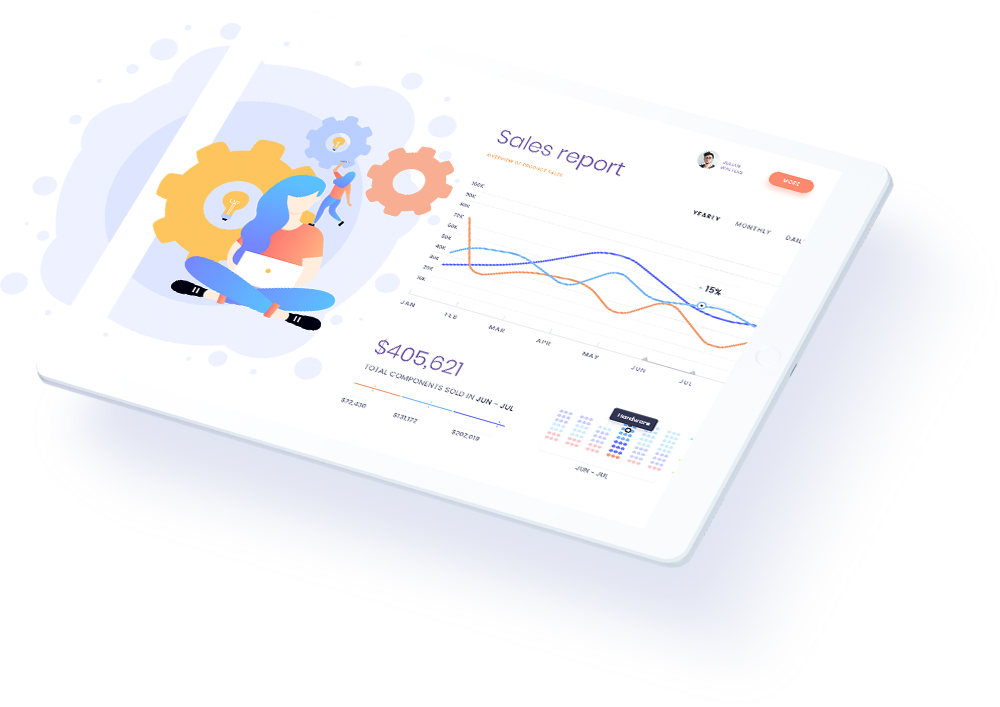 Manage your Marketing and Communication
Integrate with Hundreds of Apps
Are you looking for the best Real estate software?
Are you looking to grow your business? Not satisfied by your existing software? Want to explore new possibilities? Curious to test the features?
Pricing
Free trial