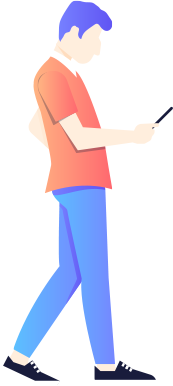 Manage All
Your Property Listings Easily
with RealEstateCRM.io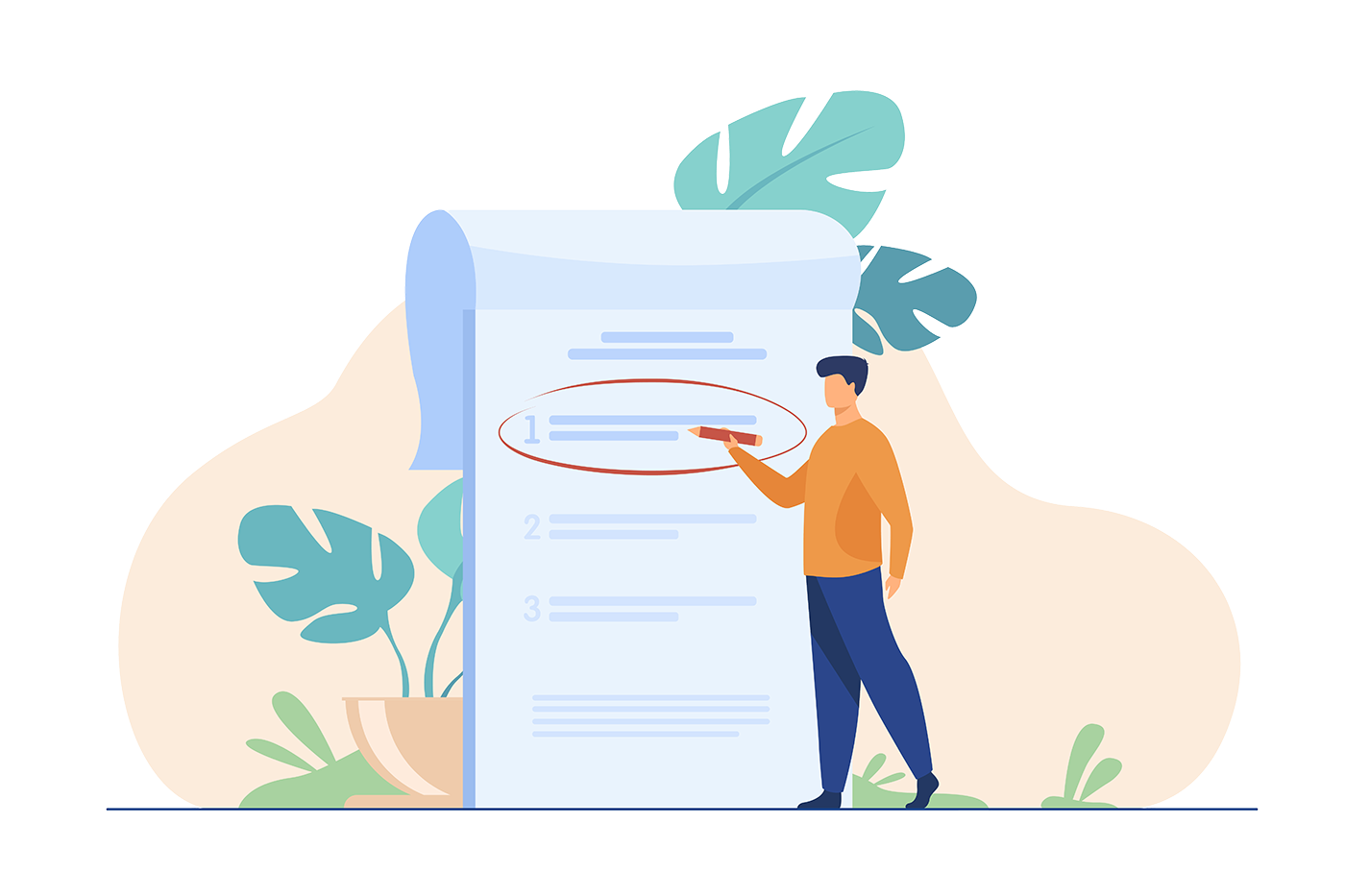 RealEstateCRM.io offers the most comprehensive and easy to use property listing management software for real estate professionals. 
Manage all your property listings, share with your clients, generate brochures, and list all your listings automatically on your website, property portals & marketplace, ads platform.
Save hours and be more efficient in your promotion, lead generation and deals closing.
Manage
all your property listings in one place and find them easily (financial, amenities, location, media, documents, owner....)
Share
your listings to your clients (landing page, email, pdf)
List of listings
Group your listings into list and share with your clients, list on portals or generate websites.
Promote
your listings on google and Facebook marketplace and all property portals. Synnchronise on your website.
Activities
Keep track on all changes, tasks and monitor price evolution.
Multi-language
Manage all your listings in different languages so you can target international clients.
Sync on any website
Sync the listings on your websites or order beautiful and fast website.
Automatic matching
Manage all related leads and opportunities, send proposal to your clients based on their crieria.
Location
Yourlistings with map view and nearby places
BUILDINGS AND MULTI-UNITS MANAGEMENT
Realestatecrm.io is the perfect cloud software for real estate professionals, be more efficient close more deals
Register today!