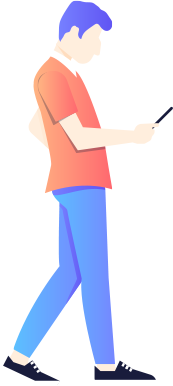 All IN
ONE CRM
All you need for your customer relationship management.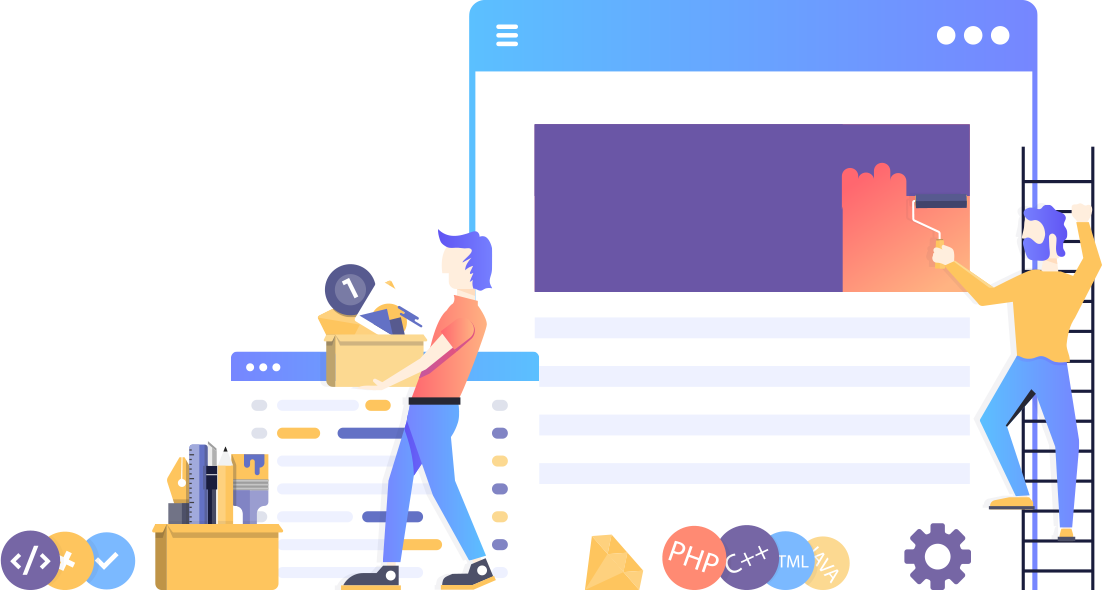 360 view
access all information at anytime
Manage your CRM
Take actions, communicate, sell more and get better engagement and satisfaction
Collaborate with your team
with one click assign feature
Powerful search
to find the data you need in few seconds
Manage you leads
contacts and accounts
Ensure efficient follow up
with tasks, events, calls and emails
Audit trails
track all activities related to your contacts and leads
And more
smart features as lead and contact scoring and segmentation
CONTACTS
Manage all your contacts easily and keep them engaged.
LEADS
Manage your leads, quality and convert to contacts, opportunities or deals.
ACCOUNTS
Manage all companies you work with (suppliers/clients/partners...)
RealEstateCRM.io offers your the most complete CRM for real estate.
Start to work more efficiently and takes advantages of this amazing application to boost your business!