Everything You Need to Know About Real Estate Sales Cycle
The Real Estate Sales Cycle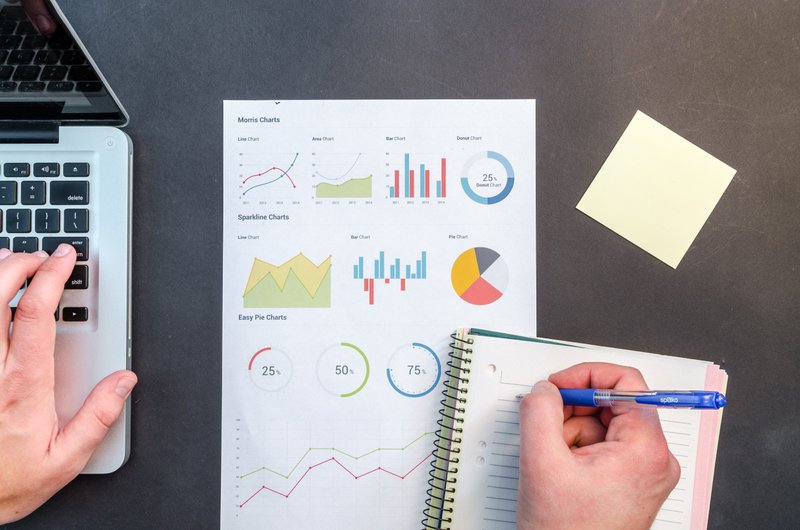 Let's define the sales cycle as a process in companies when selling a product to their customers. It involves all the activities and transactions associated with closing a sale. The steps differ depending on the company. However, Real estate sales are distinctive from most sales. Often, it can take up a lot of time to come to fruition. The length or duration may last up to 18 months depending on the leads, how they were acquired, and transact. The challenge doesn't end in acquiring leads in various ways but on converting these leads into sales. It's what sets the bar for a successful real estate sales cycle.
Stages of the Sales Process
Lead: An Inquiry From a Prospect
Have you ever talked about real estate with a friend or a colleague? These small talks may mean they're not ready to sell or buy just yet but could turn out great with a follow-through. Letting it go means letting an opportunity pass. You are an agent and at this point, even strangers are considered as your prospects.
Nurturing
A lead nurturing program helps avoid wasting a good real estate conversation. Lead nurturing is what real estate agents do when a customer is not ready to buy. However random or casual was, it suggests a potential client in the future. To nurture leads, we classify emails as an effective way to market on a one-on-one basis. You can even share information with them and help them work to prepare them for buying or selling a home.
Qualifying Leads
Lead qualification involves gathering information about your leads and evaluating their readiness or willingness to engage in buying or selling. As an agent, you should have criteria for what makes them qualified leads. Filtering your leads this early contributes to a shorter real estate sales cycle. Identifying qualified leads allows you to focus on promising prospects.
Opportunity: Seizing a Potential Deal
Discovering Properties
Real estate evolved from newspapers to today's internet. In the 1980s, 22% of homebuyers relied on newspaper ads, another 8% counted on their friends to find new properties. In 2017, it was recorded that 51% are depending on the internet for their home purchase. This implies that there's a good chance to close a deal quickly upon listing a property online.
Proposal
Before executing a contract, real estate transactions require a written proposal. Though it's not yet an official agreement, it's best advised to emphasize that this is not a legally binding agreement. The agent's proposal includes helping the client understand the marketing process, conditions, and listing terms. It also includes bringing important documents for the property, estimates, and comparative marketing analysis. Once these conditions are met and agreed upon by you and your client, then, you can draw a contract.
The Visits
You and your clients must agree with the schedule of visits. For sellers, they can allow you as their agent to represent them when a potential buyer comes for a home tour. For agents of the buyers, you must ensure that you set an appointment clearing the schedule of you and your clients'. This way, you can represent their best interest and keep them engaged in a home purchase.
The Negotiation
Successful real estate agents are great negotiators equipped with skill and preparation. Though each transaction is different, the vital principles will guarantee a successful deal. Remember that confidence, research, focus, and critical judgment will help you tip the favor on your side. Your confidence and positive outlook will take you places. Research prepares you for tipping the favor on your side. Focus lets your client determine that you're paying attention to details. The critical judgment allows you to let them state their opinion and a pause before a reaction.
Deal: A Transaction
The real estate sales cycle involves dealing with transactions. One of the biggest decisions a person can make in life is purchasing a home and determining deciding factors all at once. Learn about legally-binding documents, transfer of ownership, and upselling.
The Contract
Real Estate contracts are necessary for real estate deals. Contracts are documents legally enforced between two or more people. It consists of an offer, an acceptance, the considerations, the legal capacity, and the legality of purpose.
Real estate agents draw an agreement so the seller can entrust to him or her the home sale. The agent takes the role of intermediary rendering services to find buyers and receive a commission for a successful sale.
Transfer of Ownership
The transfer of ownership is a process of transferring the deed of the house from the former owner to the current owner. And since experts in real estate view an optimistic growth in the industry, a proper deed transfer is the only way to ensure property ownership. The transfer is the key component of any real estate investment. Improper transfer leads to legal issues like liability, property taxes, and mortgage issues. It requires a quitclaim to guarantee that the property has no mixed-ownership liability issues.
Upselling
Realtors often upsell to increase their earnings. Despite the high cost of properties, agents like you can adopt effective upselling strategies to your clients. It's trying to sell a better product involving customization or an upgrade. You can upsell in the middle or at a later point after clients have a positive service experience from you.
Whether it's about insurance, decorations, or property management rental, you should know the property portfolio in detail. You can easily steer the conversation towards upselling them property insurance when nearing to close a deal. Feeding them little snippets about property protection coverage and financial reimbursements.
Advantages of RealEstateCRM.io to Manage Sales Cycle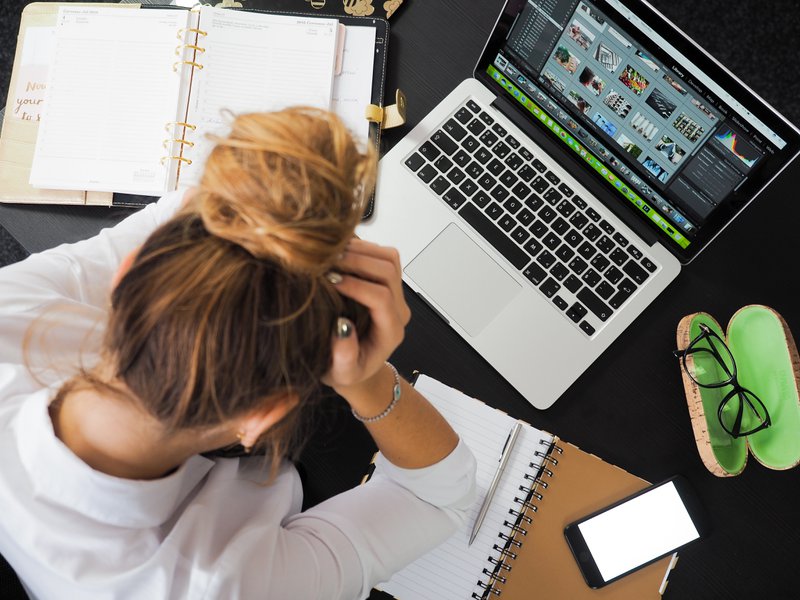 CRM is the most common way to keep in touch with a potential lead and speed up the real estate sales cycle. Almost all businesses, including the real estate agents, are inclined to use RealEstateCRM.io in properly holding data of leads. You can even use drip emails to keep in touch with them.
Maintains Information Accuracy
The CRM tools we have can respond through different mediums such as emails and SMS. You can ensure information transparency to share since CRM stores conversation details with clients. It can integrate with existing tools that make passing the information easier and faster. It reduces duplication of data to keep you from filling in the same details on different software.
Drip Campaign Management
It's hard to make your clients purchase a home immediately. You need to build trust and let that be a decision favorable to you. Have their best interest and it will bring them to trust your intentions. CRM tools are capable of creating drip campaigns sent via automated messages and emails to clients and prospects. These messages include home maintenance tips, latest offers, and deals, or changes in weather. The timely tools allow you to identify which campaigns prove effective and which aren't. Not only can you save your effort but it'll improve campaigns that work.
Deals Closed Faster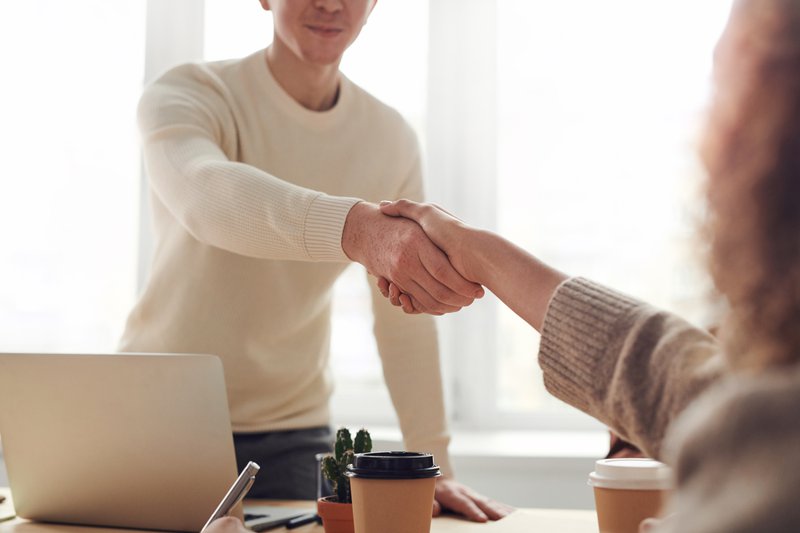 According to experts, 75% of real estate businesses happen thanks to referrals. What's interesting is that only 12% of the customers give a referral. Businesses don't usually ask why this happens. However, this can be avoided with CRM as it is a proven source in growing a business, stores information, and database to track leads. This means increased sales and quicker sales.
RealEstateCRM.io is a software to empower you to build a competitive edge and increase sales by efficiently converting promising prospects. It's a long-haul strategic investment to stay on top of the clients' needs.
Conclusion
CRM understands the changing trends and manages your sales pipeline. Keeping updated with a business real estate sales cycle provides an insight to the business regarding the efficiency of its operations. The length of the cycle is available for analysis which agents can compare with the standards in the industry. Shorter cycles often mean that sales are more effective than competitors. Find out more about the real estate sales cycle by visiting RealEstateCRM.io.
Sources: https://deanknows.com/real-estate/sales-cycle/
https://www.outboundengine.com/blog/real-estate-sales-lead-nurturing-through-email-campaigns/
https://bizfluent.com/how-8601537-write-real-estate-proposal.html
https://www.fingent.com/blog/real-estate-industry-in-the-digital-era
https://www.thesidelineview.com/6-extremely-effective-strategies-for-upselling-your-real-estate-customers/