How Real Estate CRM Boost Your Proficiency as An Agent?
As the COVID-19 crisis continues, you might be worrying about how you will manage your real estate business. Can you still work and find leads when you and your team need to stay at home? Good thing there's a real estate CRM software!
This software serves as a centralized platform for your real estate business. What's more? It allows you to work remotely in times of crisis. Find out how this software helps in increasing your efficiency as a real estate agent.
How Real Estate CRM Helps in Setting up Remote Workplace For Real Estate Agents
Setting Up Your Office in the Cloud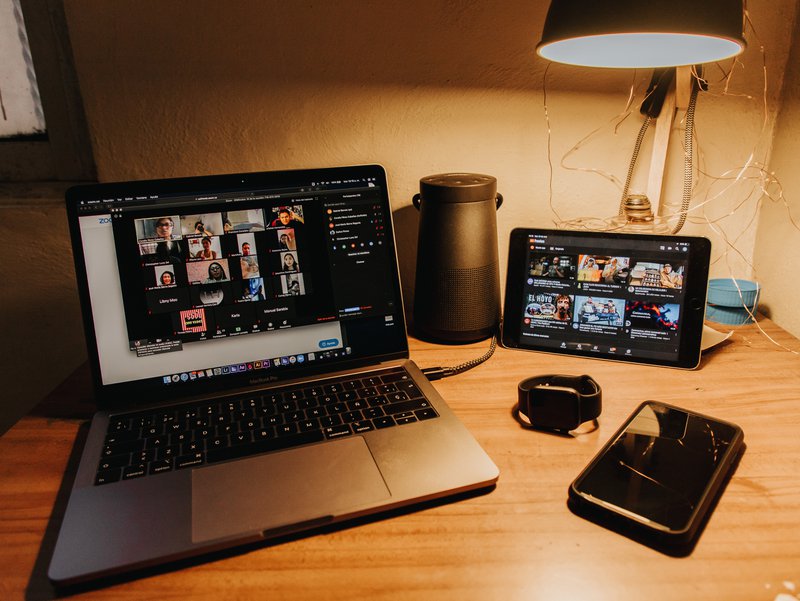 Now that the health authorities are ordering everyone to stay at home, many businesses have shut down today. However, this isn't the case with real estate agents. Thanks to Real Estate CRM, it allows you and your team to set up virtual offices and function remotely thanks to its cloud-based solutions. You and your team can now work anytime and anywhere you want.
Organize Meeting Remotely
Real Estate CRM also allows you to conduct virtual meetings with your team and clients. No need to spend the hassle of meeting physically just to discuss things over. The software is compatible with multiple platforms such as Google Suite, Google Hangout, Zoom. The CRM software allows you to conduct a meeting through audio, video call, with share screens.
Cloud Telephone Solutions
This technology allows you to set up cloud telephone solutions to handle your lead and sales calls. You only need one international phone number. Then you can use this to call your potential clients, and members locally or internationally.
Not only it helps save your costs in the long run, but you can also segment the calls according to a purpose. Then, you can implement call redirection to your team so that they can address your customer's concerns automatically.
How Real Estate CRM Enables You to Sell Properties Remotely
Can't meet with your clients and have a site visit due to COVID-19? Don't fret! Real Estate CRM software will help you generate more leads thanks to these awesome cloud-based features!
Webinar or Online Conference
Just like organizing a meeting for your team, you can use a webinar or online conference to reach out to your customers. You can host a webinar to update your customers about real estate trends. You and your team can also host a web conference to conduct a Q & A session, or introduce your new real estate listings.
360 Virtual Tour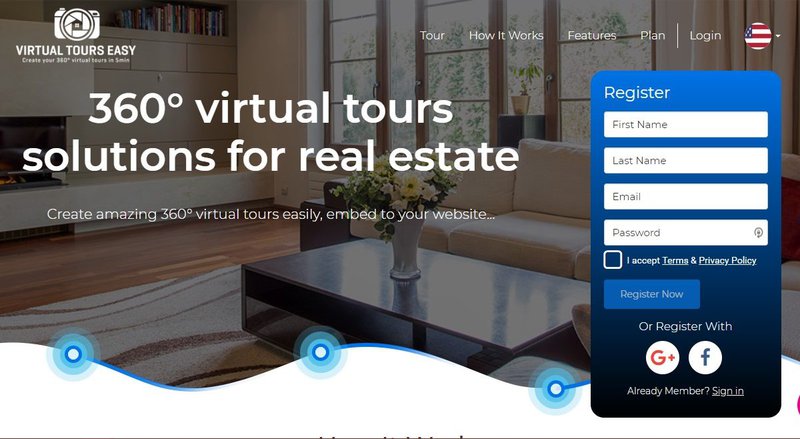 Real Estate CRM also integrates a 360 virtual tour which you can use to promote your listings. Take advantage of this technology and shoot every angle of your properties. After collecting stunning images, upload them in a virtual tour software and let it do the magic for you! After a few minutes, you'll have a VR tour of your property! You can promote it to your website and social media channels to reach more customers.
Interactive Visit
Aside from virtual tours, you can also host an interactive visit to your property. You can host a Facebook or YouTube live, and tour your viewers around your property. You can also answer their queries automatically since the comments and reactions are real-time. If not, you can also upload the video on WhatsApp, Facetime, or Messenger to reach more customers.
E-Contracts and E-Signatures
After you seal a transaction and get a solid lead, the next step is to ink the deal on paper. Since you and your client couldn't bind an agreement in person yet, you can make use of e-contracts. You can send a deed of sale or agreement contract to your client, Both parties will just have to attach their e-signature and you're legally bound. Good thing real estate CRM offers this convenience for you and your customer!
How Real Estate CRM Lets You Handle Customer Service Remotely
During this crisis, you can still serve your customers and attend to their questions and concerns thanks to these features:
Live Chat, Chatbots in Messaging App
Simplify your customer's concerns by installing chatbots and live chat features to your website and social media pages. You can configure chatbots where it handles your customer's frequently asked questions. You and your customer will save more time since the answers are already posted.
For serious or custom concerns that need you and your team's attention, you can redirect it to a live chat representative. You can build chatbots and live chat features in your website and social media messaging apps like Facebook, Twitter, Instagram, etc.
Phone
You can also use Real Estate CRM cloud telephone systems to set up a customer service hotline for your customers. In this way, you and your team can attend to your customer's concerns at any time of the day. However, you need to make sure you have a dedicated CSR on standby to attend to your customer's queries.
Ticketing System
Another form of customer service is by setting up a ticketing system for your business. Your customer can email or post their concern and you'll issue a ticket number for each complaint. You and the customer can message back and forth on the platform as you give your status updates. This is a great way of monitoring the status of issues until it gets resolved.
Avail this awesome software now to boost your efficiency and keep your real estate business thriving in times of crisis!