Revolutionize Your Real Estate Business with Cloud CRM Solution!
Starting up in the real estate business? You might be looking for some ways to centralize and manage your tasks and activities more efficiently? Good thing there's a cloud CRM solution now!
This software aims to automate your tasks, organize your potential leads, invoices, etc in one platform. Let us learn more about the software's awesome benefits and how it can help revolutionize your business!
Stunning Benefits of Cloud CRM Solution
Work Wherever and Whenever You Want
Most real estate agents use excel software to monitor their leads and list their properties. Not only this solution is time-consuming, but it also isn't feasible. For one, you need to sync your sheets manually or download to get the latest copy of your file. You can't also access your sheets wherever you go. You sometimes need to bring your laptop or phone to access your data.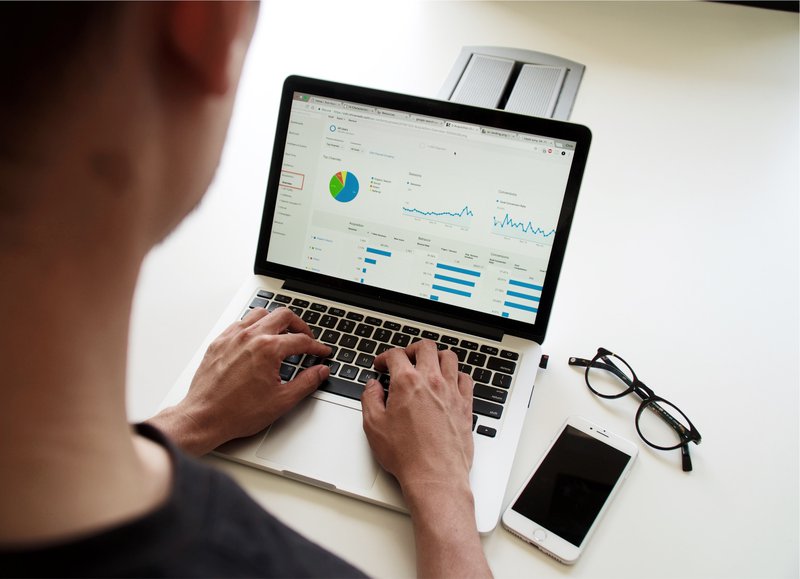 But with a cloud CRM solution, your data and files will be available to you 24/7. Since it relies on a cloud-based server, this means you can access your data and files on the platform wherever or whenever you want. Real Estate CRM has no downtime to make sure you're able to work either at the crack of dawn or late at night. Our software is also compatible across multiple platforms such as desktop, laptop, tablet, or smartphones.
Efficient Collaboration and Task Designation
Another perk of the cloud CRM solution is that all the data and information will be available to your team. This makes project collaboration between team members easier. Any changes or updates you make will be available for everyone to see so you're all on the same page. Likewise, you can assign tasks easily to your team and monitor their progress easily.
Flexible On-demand Subscription
One of the hurdles why real estate agents hesitate to buy CRM software is because it's costly. But with our cloud CRM solution, you don't have to worry about your budget. Our software has awesome features and on-demand subscriptions that work with a startup, small, and large enterprises. Our software is pretty flexible depending on your budget and professional needs. You can start small and adapt to a wider scale as your company grows.
Mutualize Maintenance Cost and Support
Other real-estate CRM platforms require you to spend money on the development, hosting, support, and maintenance. Maintaining each cost to produce a centralized real estate customer platform isn't only costly, but it's also tiring too. It deviates you from doing the core processes of your business.
Good thing though there's Real Estate CRM. You only need to pay a monthly subscription fee for the software. We'll handle the development and release software updates for your convenience. Most of all, we offer hosting and customer support not only for you but for your clients as well! We provide a one-stop robust solution to your real estate business without you spending a hefty amount for it.
Revolutionize Your Real Estate Business
You'll gain a competitive edge against others thanks to our cloud CRM solution. You'll never have to worry about paperwork, appointment scheduling, preparing an invoice, listing properties, etc. You can now count on the software to do its job to find your potential leads in no time. Take advantage of technology as well as these innovative solutions to ace your real estate business.
Establish Easier Communication
Thanks to the cloud CRM solution, you can now keep track of all your customers to build awesome customer support. It doesn't only let you secure potential leads. The software also records all your communication so you can get back to your customers when you have updates or listings to promote that suits their needs.
Likewise, you can resolve any dispute since you can record all your customer's complaints and communicate with them on the platform effectively.
Easier Integration
Last but not the least, our software is compatible around thousands of API and integration. This makes it easier for your business to adapt to our system. Whether you want to integrate it with your WordPress website, your email marketing platform, Google Suite, etc, we got you covered!
Don't miss to avail our Real Estate CRM solutions now!